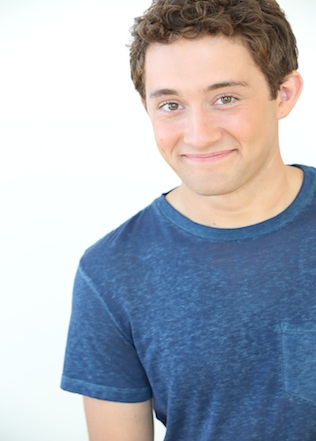 BIOGRAPHY
Born and raised in Boulder, Colorado, Scott is a small town kid through and through. Being thrown into acting at a young age (probably just to get him out of the house) Scott quickly developed a passion for performing.
He graduated with a BFA in Performance from the University of Colorado, and while studying, worked with the Colorado Shakespeare Festival, Denver Center for the Performing Arts, and the Society of American Fight Directors. Combining combat with acting has made Scott feel a whole lot tougher than he probably is.
Scott has trained with Upright Citizen's Brigade, Stan Kirsch Acting Studios, and the International Stunt School. He currently can be seen saving the world from evil robots and Cyberdyne, as John Connor in the Terminator 2:3D Stunt Show at Universal Studios Hollywood. You can all sleep soundly knowing the world is protected.
Scott has had leading and supporting roles in films like "The Sensei," "Ink," and "Woodshop," along with a recurring role in the ABC Television Show "Scoundrels." You can next see Scott in "Not Another Celebrity Movie," premiering in February 2013.